Lynne Stoner is a progressive jewelry designer and product development professional with extensive industry experience. Lynne's passion for jewelry is fueled by her diverse design sensibility coupled with her ability to interpret current market trends and global styling into versatile designs that sell. Lynne has in-depth knowledge and experience in manufacturing along with a sharp eye for proportion, form and color, making her a valuable asset to her clients. Her personal design aesthetics and creativity inherently reflect her deep appreciation of nature, cultural elements, and the forms that influence us in our daily lives. It is through this culmination of influences, that Lynne is able to create beautiful and distinctive designs to adorn the body.
Lynne earned a BFA in Jewelry and Metalsmithing from Temple University's Tyler School of Art. In the 10 years following graduation, she excelled in multiple design positions within the global multi-media retailer QVC, where she designed for a variety of successful product lines further strengthening her design versatility.
In 2002, Lynne formed Lynne Stoner Designs, a fine jewelry design firm to service the jewelry industry. Lynne's clients span a broad customer base, ranging from designer and branded collections, to mass market and luxury one-of-a kind creations.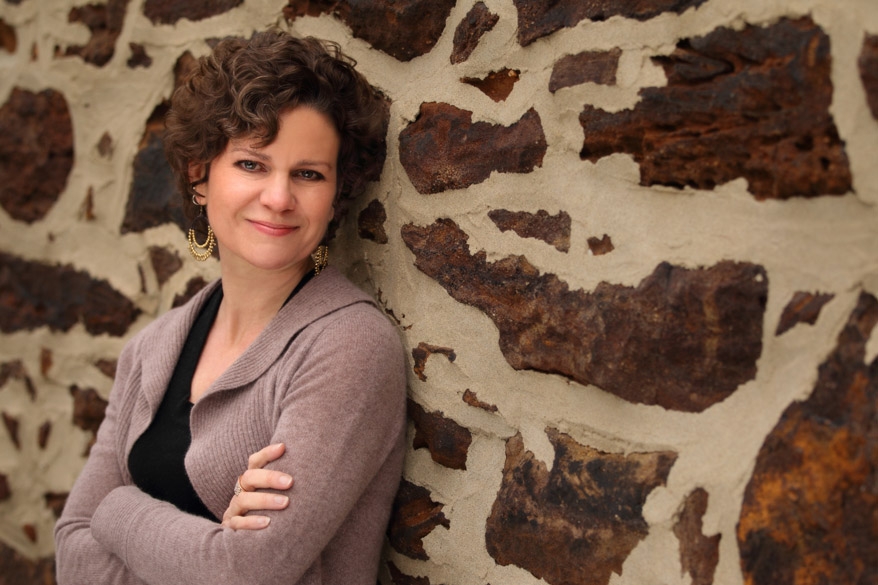 Strategic and conceptual design development for designer and branded collections, mass-market product lines, and custom one-off creations.

Merchandising of design concepts for target market, price point and brand cohesion.

Detailed technical renderings and specifications for model and CAD files.

CAD file review and modifications to ensure design integrity prior to prototype sample.